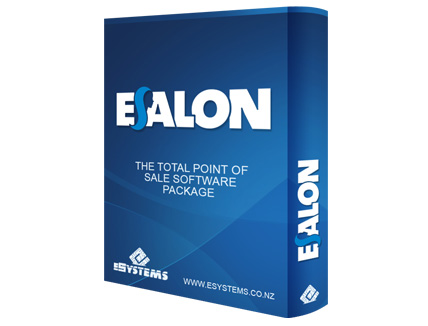 Software only
from '$7 per week!'
Every package includes the eSalon basic software. You get access to all of the basic features required to run your business. There are no restrictions on the number of records eSalon can retain or anything else that might hold you back.
Options include:
SMS Reminders
Online backup (offline backups are available in all packages)
Online bookings (offline bookings are available in all packages)
Minimum system requirements Windows XP Home or Professional with Service Pack 3, 1GHz processor, 512 MB RAM, 2GB Hard Disk Space, internet connection for product registration.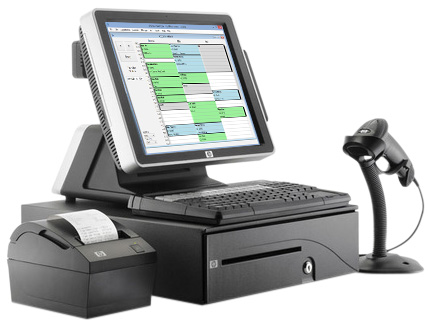 Full systems
from only '$14.50 per week'
Our full systems are built on HP hardware. Lease your POS system directly from eSystems and get the benefit of optional periodic hardware upgrades and full system support.
Options include:
Cash draw
Receipt printers
Barcode scanners
Report printers
Uninterruptable Power Supplies